From the pizza-invaded streets of the urban neighborhoods in New York or Melbourne called Little Italy to the thousands of Gelato shops that fill the streets of São Paolo – there is really no place on earth that has not been influenced by the delicious and all-time favorite Italian cuisine! But the real question is: how has Italian cuisine managed to achieve such a widespread reputation? The answer is not as it easy as it may sound and it is hidden under thousands of years of intricate history that have led to the shaping of the delicious Italian gastronomy we know of today.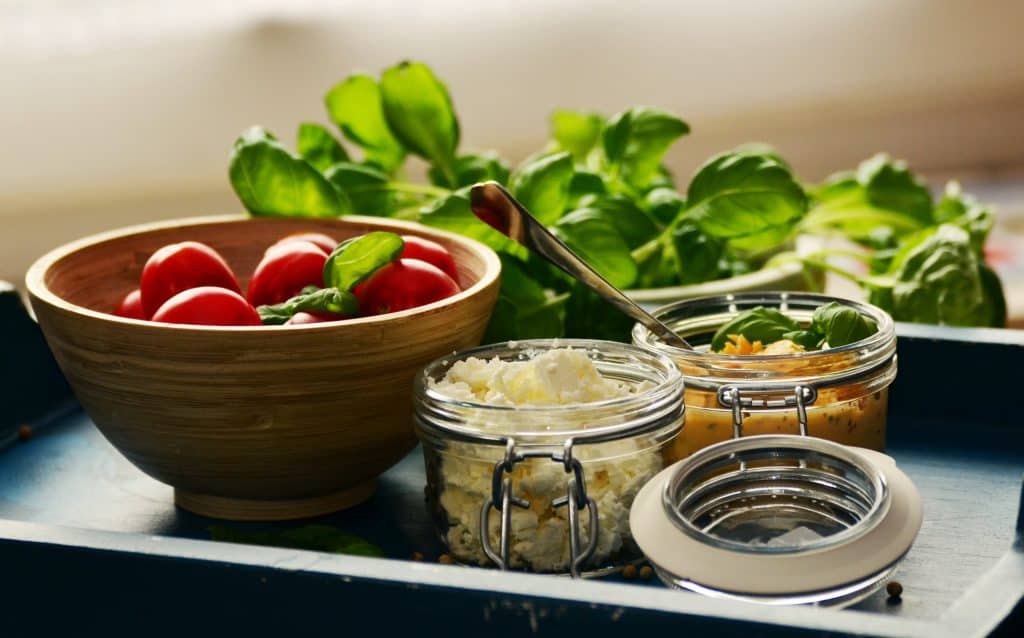 One of the reasons why Italian cuisine has become so globally appreciated is for its simplicity. That's right, often tastiness relies on simplicity! Italians have been well known for treasuring quality over quantity and elaborate preparation. Such that their most famous dishes are often the product of local simple ingredients like – mozzarella, tomato and earth-made herbs like basil. Significant changes to its ingredients were especially possible with the discovery of the New World – that brought to our homes ingredients like potatoes, tomatoes, bell peppers, maize and sugar beets – ingredients that have been assimilated into the traditional dishes and recipes to this day!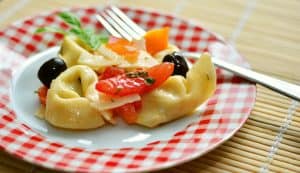 The interesting thing about Italian cuisine is that, although it appears to rely on a narrow range of dishes, such as pasta, pizza, polenta, it is characterized by numerous variations on a regional level. The same dish is created by adopting different recipes specific to an area and using slightly distinct ingredients. This regional variation is what brought to our mouths things such as the delicious Neapolitan pizza, succulent risottos from Northern Italy, tortellini from Bologna and the amazing Carbonara from Rome!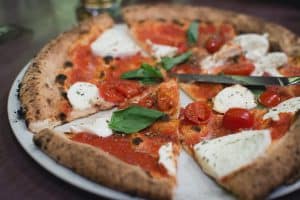 Many dishes that were once regional, have been assimilated and reinterpreted in different cities and zones throughout the whole county! Such variations often tell a tale of their own! The choice of ingredients and preparation of the dish often rely on regional weather and customs. So it's no surprise that the intricate and delicious cuisine has become a huge touristic attraction in Italy. When in Italy, it is fun and interesting to take part in culinary tours that combine interactive workshops – to get a real taste of what it means to cook and live like a true local! There are, in fact, so many things one can learn about a country's culture and cultural background by delving deeper into its culinary habits.
Europe4kids offers numerous interesting and interactive food tours in the magnificent city of Rome! For all pizza-lovers, they offer a Pizza Masterclass in the heart of Rome – where you can learn how to create your favorite pizza along expert chefs! You could even take part in other food workshops like a Pasta, Tiramisu and Gelato cooking classes! These activities are ideal for families, as they are both educative and fun at the same time! If you are looking for even more well-rounded tours, Rome Cooking Workshops offer a Market tour & cooking workshop – which takes you and your kids for a foodie walk around Rome and gives you the opportunity to get your hands on some fresh local ingredients to create Italian recipes of your liking!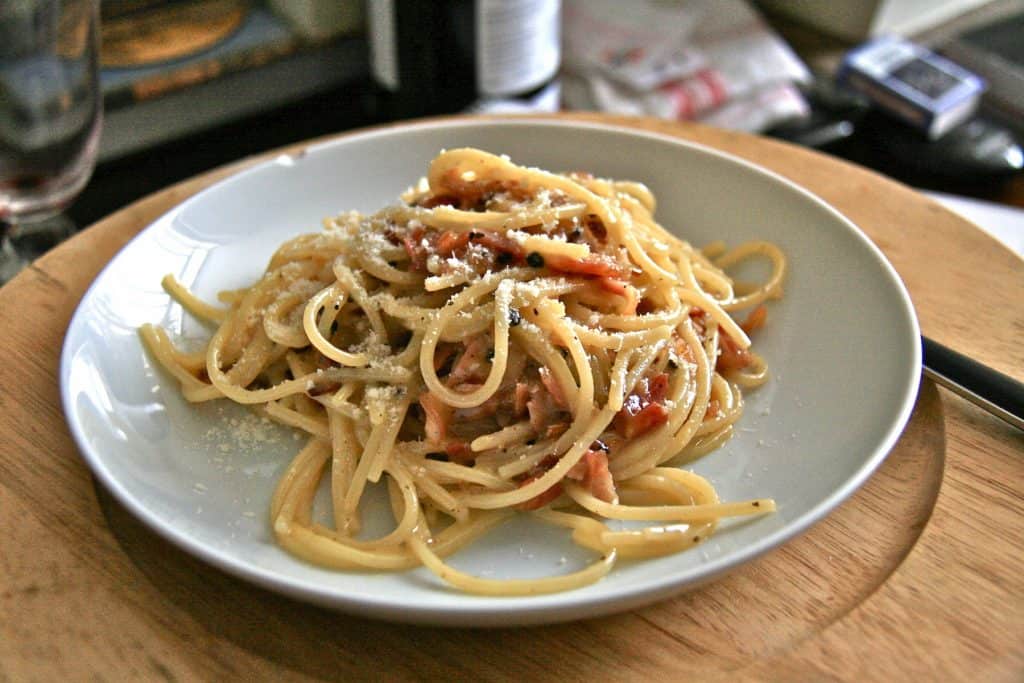 Delve into Italian customs and traditions by exploring its long-lived excellence in the gastronomic industry! Learn all about long-lost traditions and preparation of dishes! It's amazing how much one can learn by exploring the ins and outs of a simple Pizza Margherita! Italy creates the perfect atmosphere for you and your family to do something different in a fun and interactive way and Europe4Kids, offer the best conditions – a professional team and exciting itineraries – to make such experience truly unforgettable!
Author
Vittoria Moccia