Barcelona is one of the finest cities to visit in Spain, especially when you are traveling with children! The family friendly city is home to beautiful beaches and alleyways that are filled with centuries old architecture. Moreover, the colossal museums are a sure way to captivate your child's attention in beauty as well as its history. Make sure to swing around in the city, grabbing food from the tiny tapas bars in between sessions of sightseeing.
While Barcelona is famous for its culture and also the international sports that is sensationalized due to the city being home to the Football club FC Barcelona, it also has wonderful weather throughout the seasons, making it a perfect spot for vacations with kids
If you're planning your upcoming trip to Barcelona with kids, here are some of the best kid-friendly things to do in the city:

Visit the Famous Basílica La Sagrada Familia 
One of the things to do in Barcelona, is to take your children to  see the Basilica de la Sagrada Familia. This breathtaking unfinished Roman Catholic infrastructure by architect Antoni Gaudí in the Eixample district of Barcelona is a fascinating piece of art.  It is a great way to teach your kids about the rich history of a century's worth of dedication and toil that began around 135 years ago.  Make sure to book a family friendly tour to ensure that your little ones are engaged and your family can create memories they will never forget. 
If you decide to visit by yourself, make sure to book your tickets in advance and check the opening times before you go. 
Explore the Gothic Quarter 
The Gothic Quarter gathers the city's most prominent squares and is a must for families visiting Barcelona with kids. It is especially for those whose little ones are fascinated by arts and architecture. Right here, you will also find the Picasso Museum, one of the best museums in Barcelona for kids. To enhance their experience and make sure their curious minds are satisfied, make sure to book a kid-friendly tour of the Gothic Quarter. Who knows, you may have the next Picasso in the making!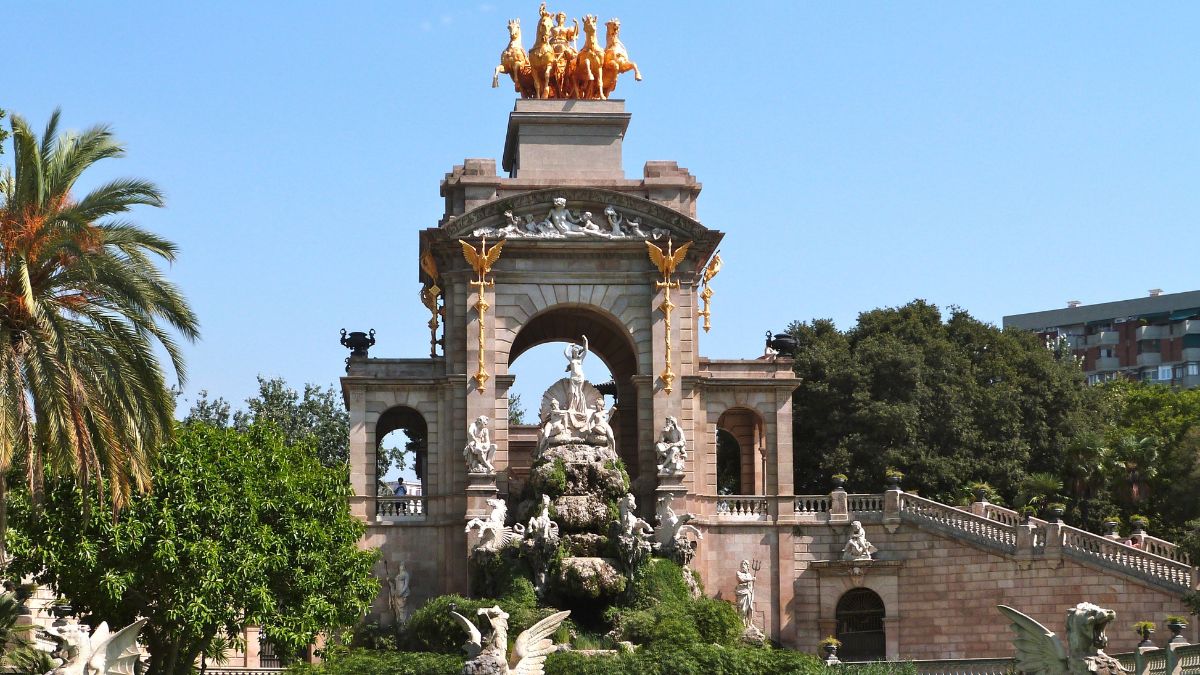 Picnic at the Ciutadella Park 
The Parc de la Ciutadella is a wonderful picnic spot for all ages. The 70 acre garden is often filled with lively music and people performing magic tricks. The pond in the middle of the park is a great opportunity to wade in the hired row boats. The fascinating  monumental fountain and the life sized wooly mammoth sculptures are an eye-capturing photo opportunity with the kids! 
The park has two playgrounds that will definitely give your children the time to connect with nature as they run around and enjoy themselves. There is always someone blowing bubbles and your little ones will have a blast trying to burst them as they run around in the main promenade. 
Explore the City on Foot
One of the best ways to really experience a city is by signing up for a classic walking tour. However, those might get boring for the little ones and half way through, they'll be complaining about their aching feet. So instead, why not sign up for a fun Family Quest to explore the main highlight of Barcelona in a way that engages and entertains their little minds? This will not only get them to learn more, but they will also thank you for a fun day out! 
Discover Gaudí's Works of Art All Over the City
Antoni Gaudí, was a Catalan architect and pioneer of Catalan modernism and most of his works can be found all over the city of Barcelona. These are really unique works of architecture and can be a great experience for families who are into architecture, nature and religion. 
Your kids will be mesmerized by his stained-glass filled grand architectural structures. Make sure you have a guide along to answer their endless questions about these characterful works. This way, they will be able to experience the city through Gaudi's eyes and mind! For a more hands on experience, you could also sign up for a mosaic workshop to inspire your child's creativity.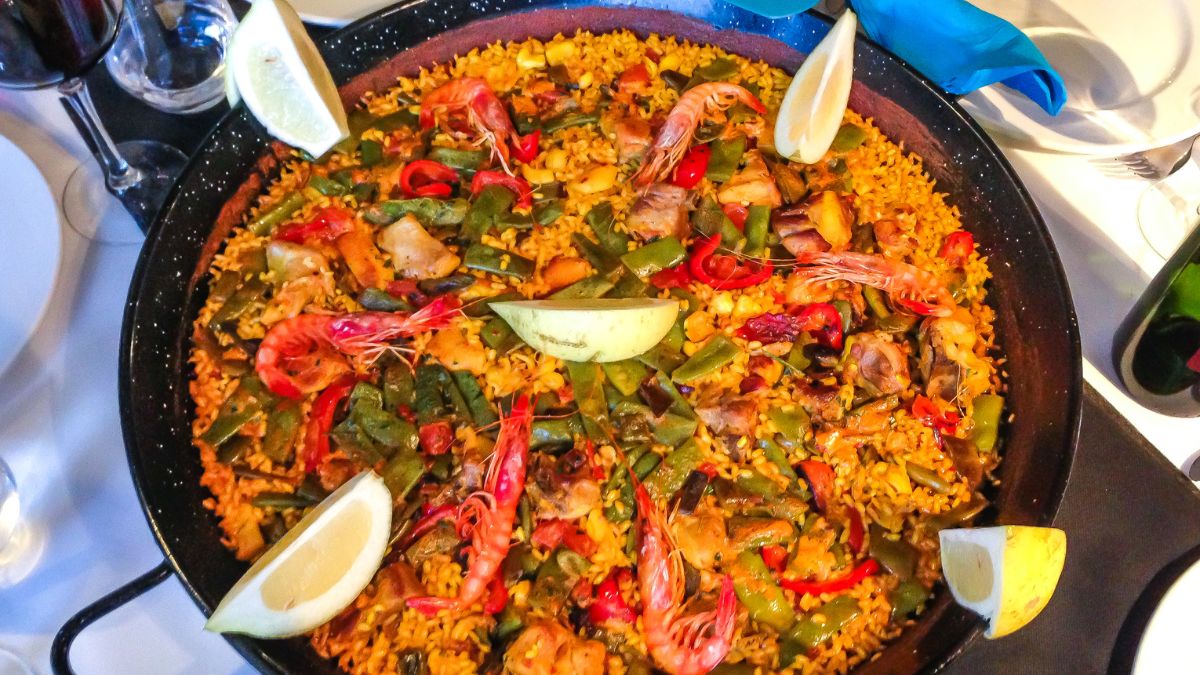 Learn to Cook Authentic Spanish Food as a Family
Calling all food lovers! If you're looking for a fantastic way to spend some quality time as a family, we highly recommend signing up for a cooking experience. This way, you get to learn all the secrets of cooking authentic Spanish food. Your little ones too will have a fun time, mixing up things in the kitchen under the supervision of a local chef. The best part? At the end, you get to enjoy all that you've cooked with your family. 
Visit the Chocolate Museum
Which kid doesn't love chocolates? And a visit to this fun chocolate museum will surely have your kids excited for their day in Barcelona. Owned privately by the Gremio de Pastelería de Barcelona, this place gives off a Willy Wonka's chocolate factory vibe. Apart from being a chocolate wonderland, this place is also informative, teaching children how chocolate is made, showcasing beautiful chocolate sculptures along the way. This is a great way to spend a rainy afternoon in Barcelona with kids. 
For personalized kid-friendly tours in Barcelona, make sure to reach out to our team of expert local guides who will help you plan the most magical experiences for your family.