Are you planning a magical summer trip to Europe with kids? You're in luck! Europe is full of amazing destinations that are perfect for family vacations. From the historic cities of Rome and Athens to the sunny beaches of Malta and Lisbon, there's something for everyone. In this post, we'll take a look at the top 10 places to visit with kids in Europe for your upcoming Europe tour: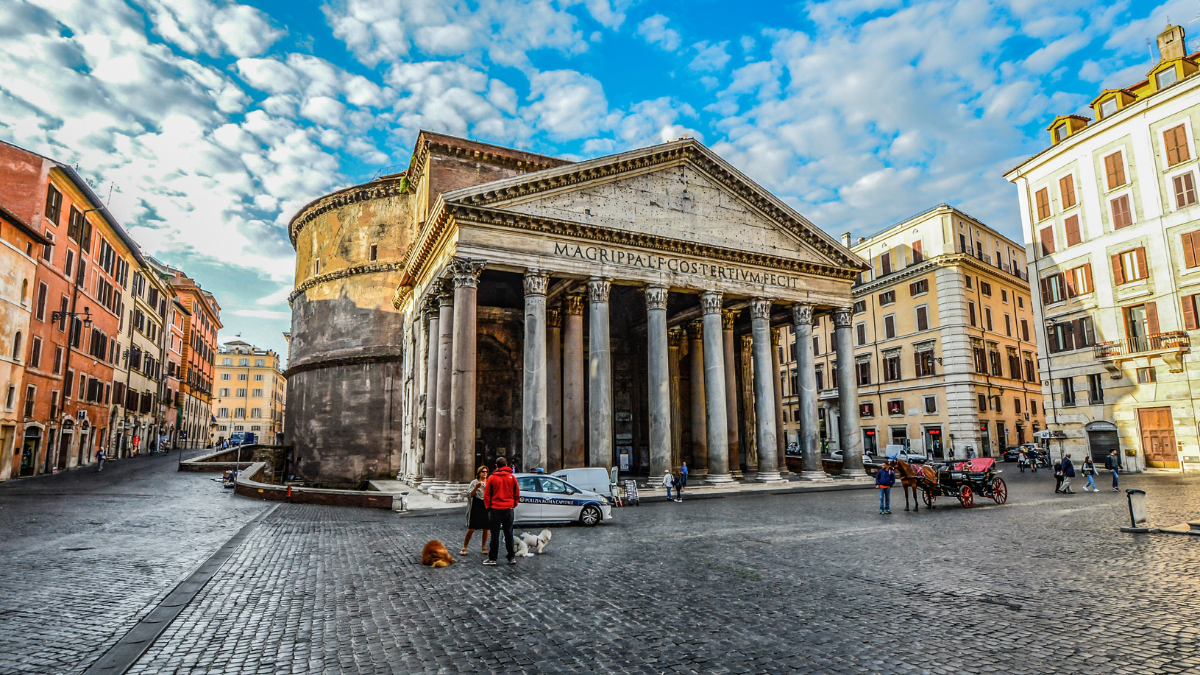 Rome is a fantastic destination for families with kids and should be a part of every European family vacation. From the Colosseum to the Vatican, there's so much to see and do. Your kids will love exploring the ancient ruins, trying the delicious gelato, and pretending to be gladiators for a day. Plus, there are tons of pizza and pasta options to keep them fueled up for all the sightseeing. Squeeze in a fun family cooking class and cook up a storm with the family under the guidance of a seasoned Italian chef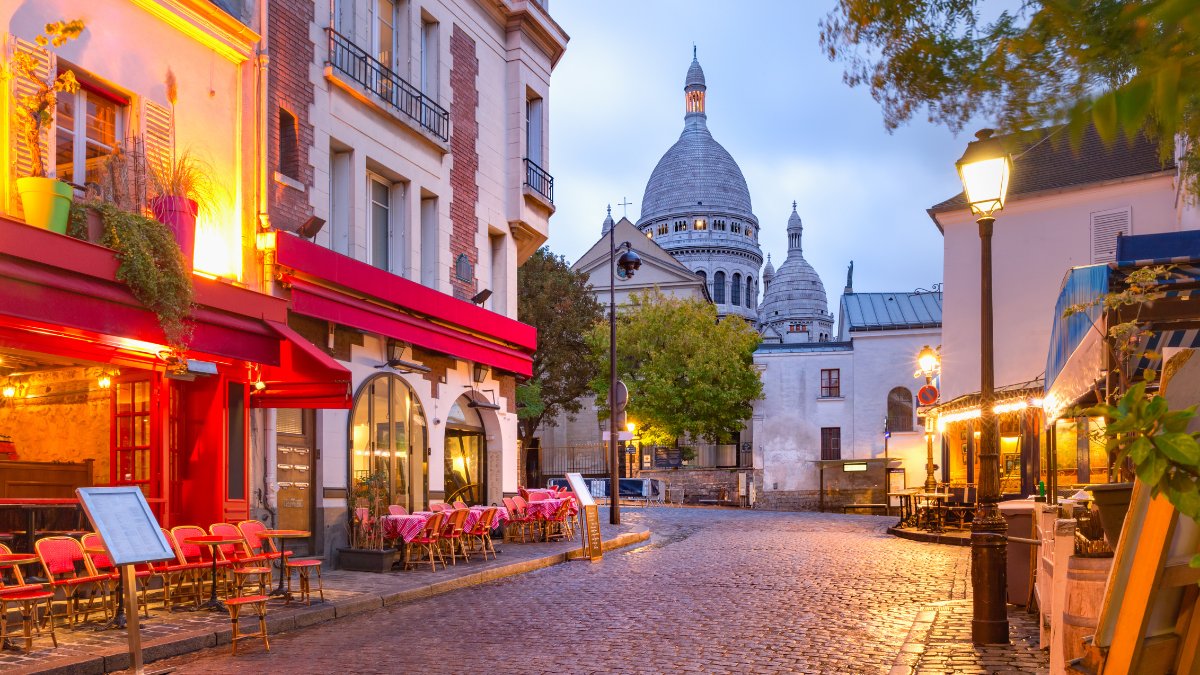 Paris is known as the City of Lights, but it's also a great destination for families. The kids will love seeing the Eiffel Tower, exploring the Louvre Museum, and eating croissants and pain au chocolat for breakfast. And don't forget about the amazing parks like Luxembourg Gardens and Tuileries Garden where they can run around and play. And to take things to the next level, make sure to save a day for a visit to Disneyland. Your kids won't stop thanking you for the wonderful memories in Paris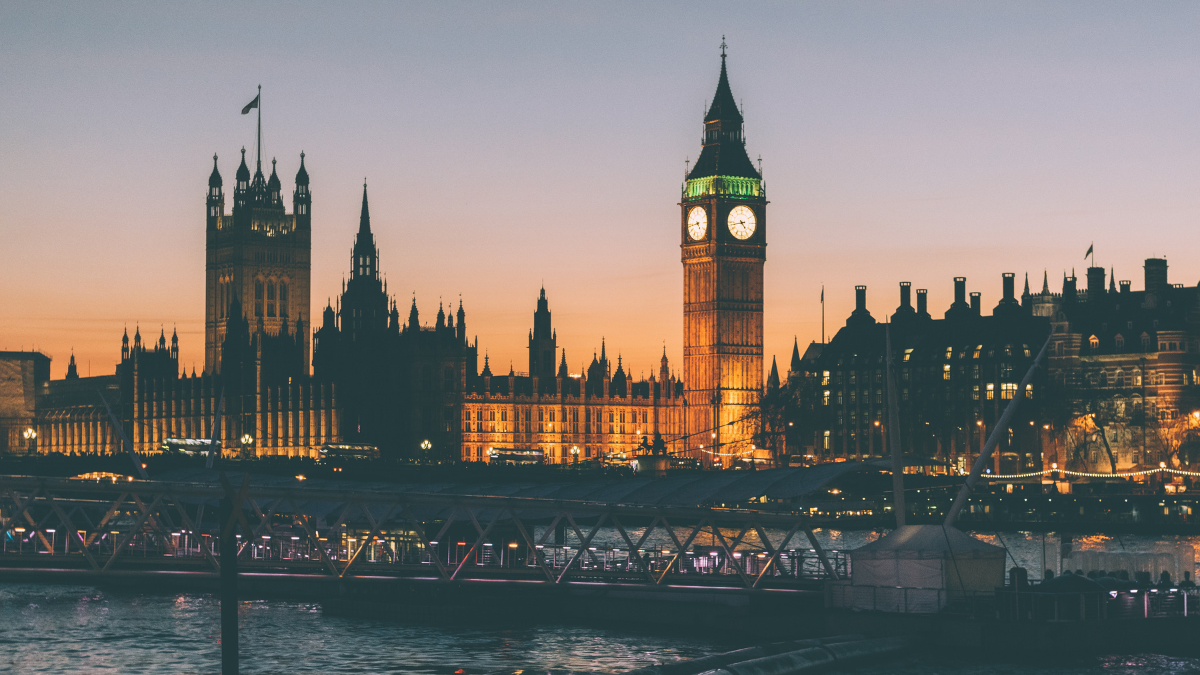 London is a classic European destination for families with kids. The city is full of iconic landmarks like Big Ben, the Tower of London, and the London Eye. Kids will love exploring the city by double-decker bus or taking a ride on the famous Tube. And don't forget about the amazing parks like Hyde Park and Regent's Park. For all Harry Potter lovers, make sure to sign up for the Harry Potter tour. Your kids will love exploring the magical world of Hogwarts.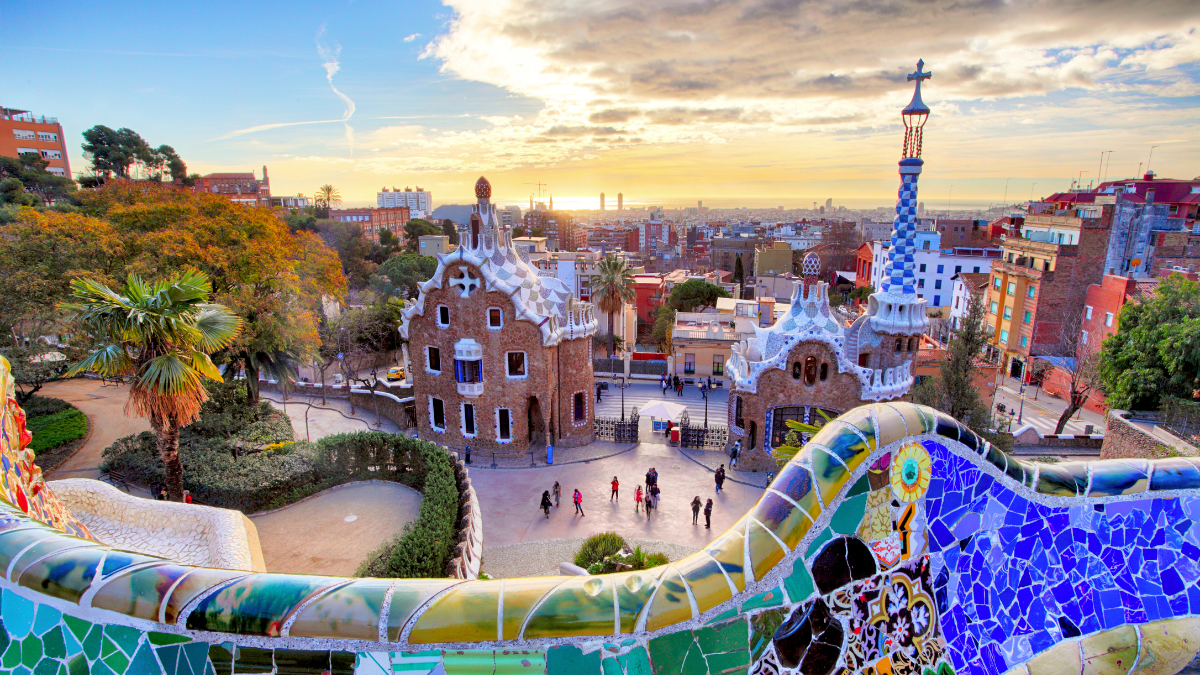 Barcelona is the perfect combination of city and beach. Families can explore the Gothic Quarter, check out the famous architecture of Gaudi, and then head to the beach to cool off. The beaches of Barceloneta and Sant Sebastia are perfect for families with plenty of activities like paddle boarding, kayaking, and beach soccer. For the ultimate European family holiday, make sure to visit Tibidabo amusement park for a day filled with fun family adventures.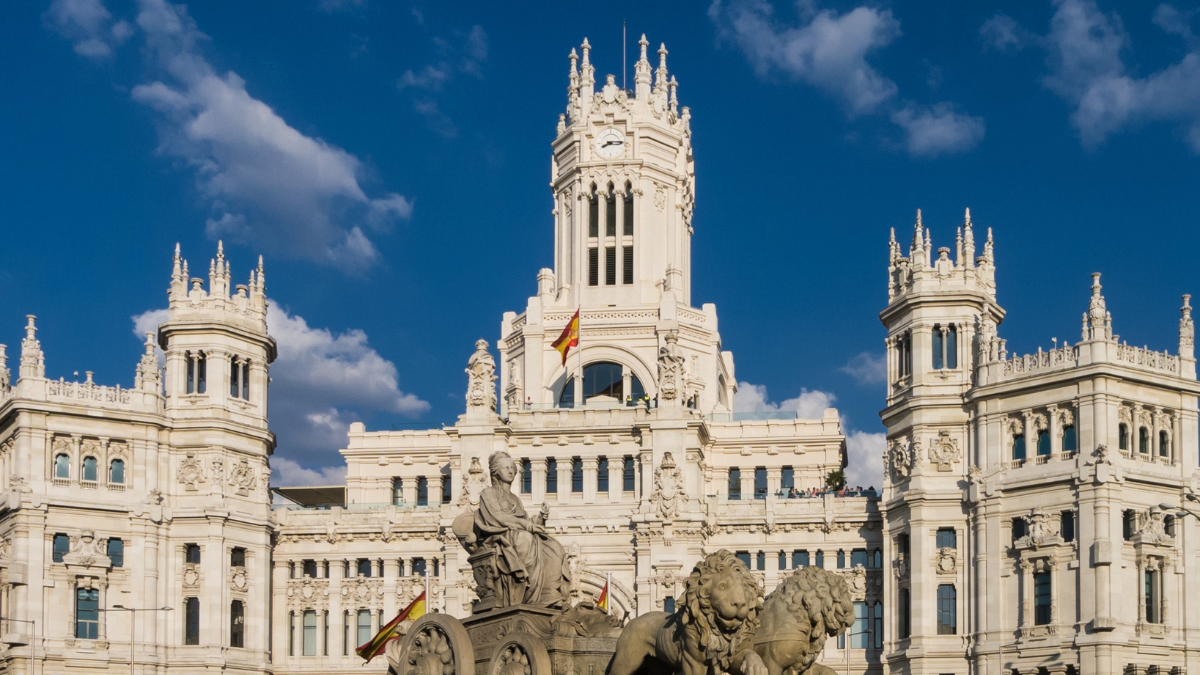 Another epic Spanish city for a fun European family vacation is Madrid. It is a great place to visit with kids who want to learn about Spanish culture. From the famous Prado Museum to the Royal Palace, there's plenty of history and art to explore. And don't forget about the amazing food – kids will love trying tapas and churros con chocolate.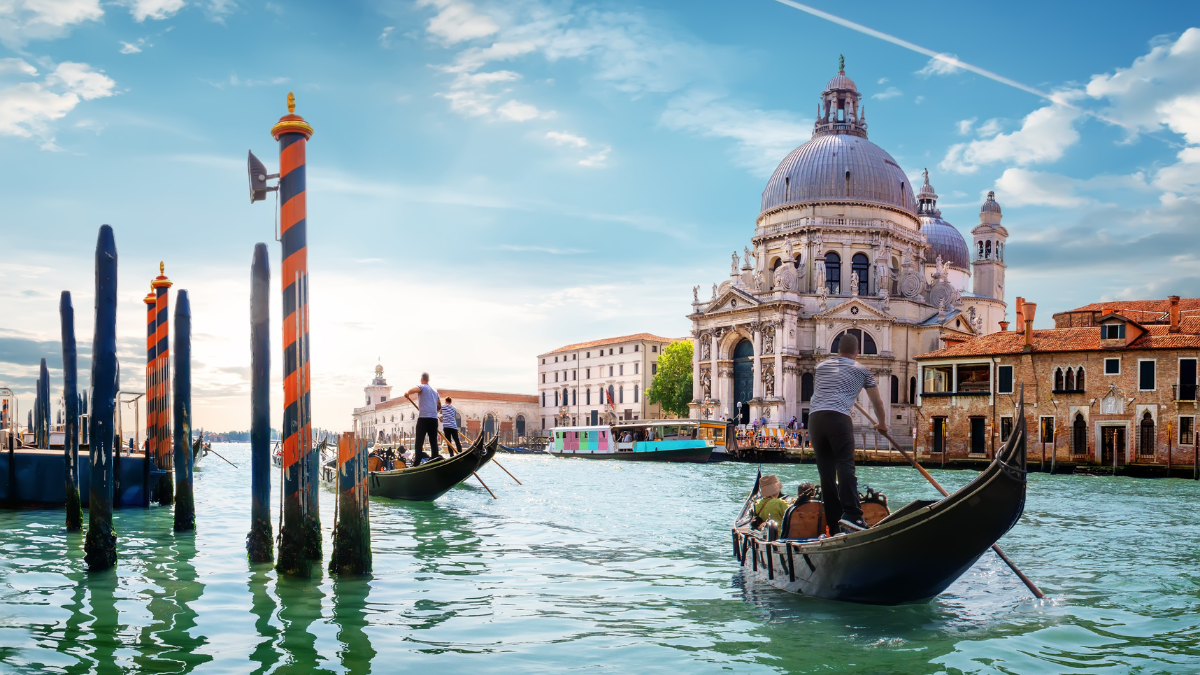 Venice is a beautiful city with a unique charm and the perfect Italian destination for your European family vacation. Your kids have a blast exploring the canals on a gondola ride and trying some of the most unusual and delicious flavours of gelato. In addition to all that, they will also love exploring the famous St. Mark's Square and the Doge's Palace and walking through the alleys of Venice.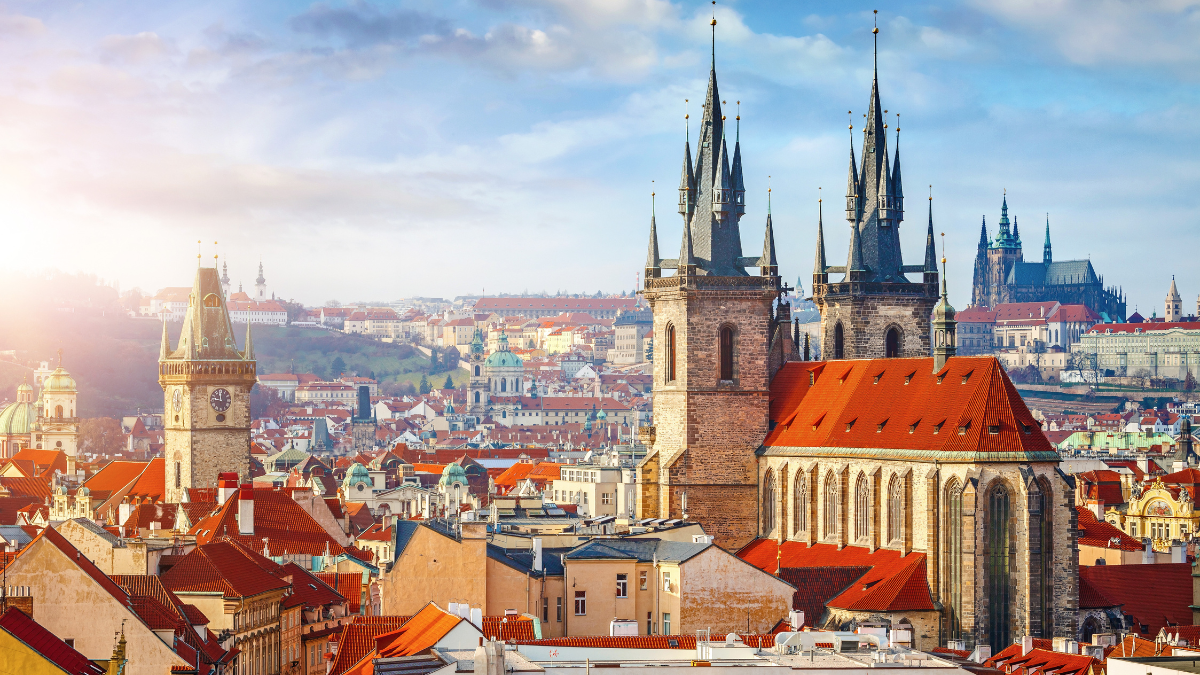 Prague is a magical city that's perfect for families with kids who love fairy tales. The kids will be absolutely enchanted by the famous Prague Castle and will be in awe as they wander through the old town. The famous Astronomical Clock in the Old Town Square is sure to get their imagination running wild, so make sure to get a tour guide to learn all about the history of this charming fairy-tale European city.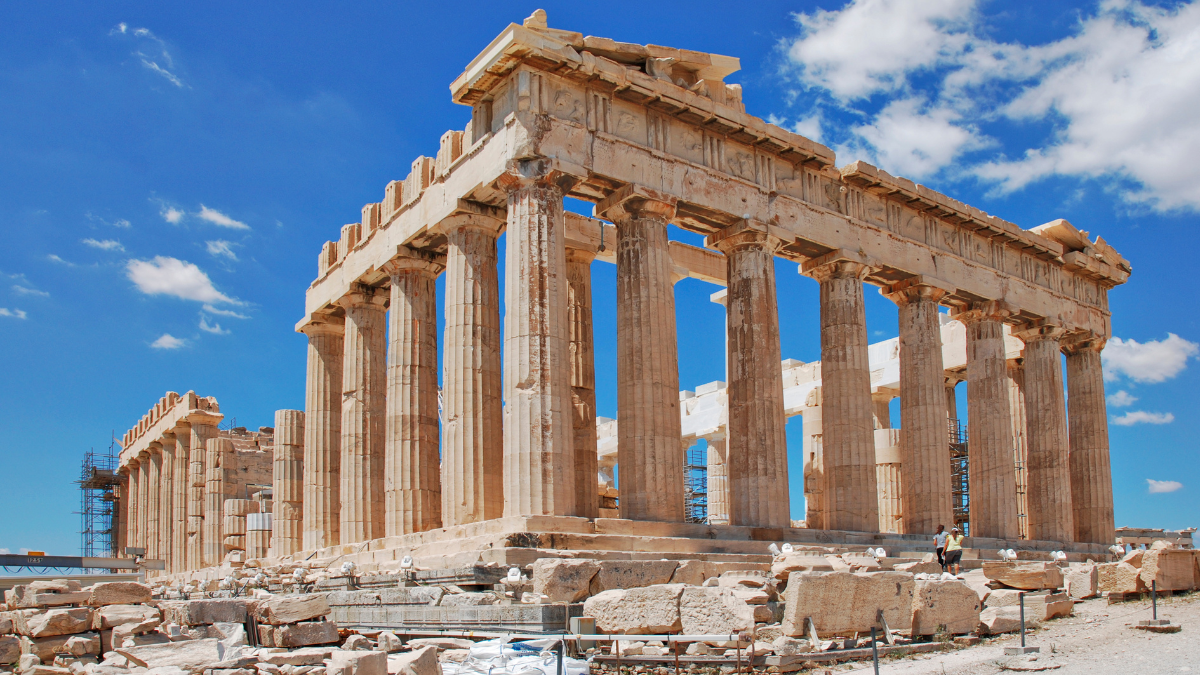 If mythology and philosophy are what interests your kids, then Athens has to be a part of your European family vacation. It is the perfect place to get up close and personal with Greek mythology. Your kids will love exploring the famous Acropolis and the Parthenon, as well as learning about the Greek gods and goddesses. And don't forget to try some amazing Greek food like souvlaki and tzatziki on your trip to Athens.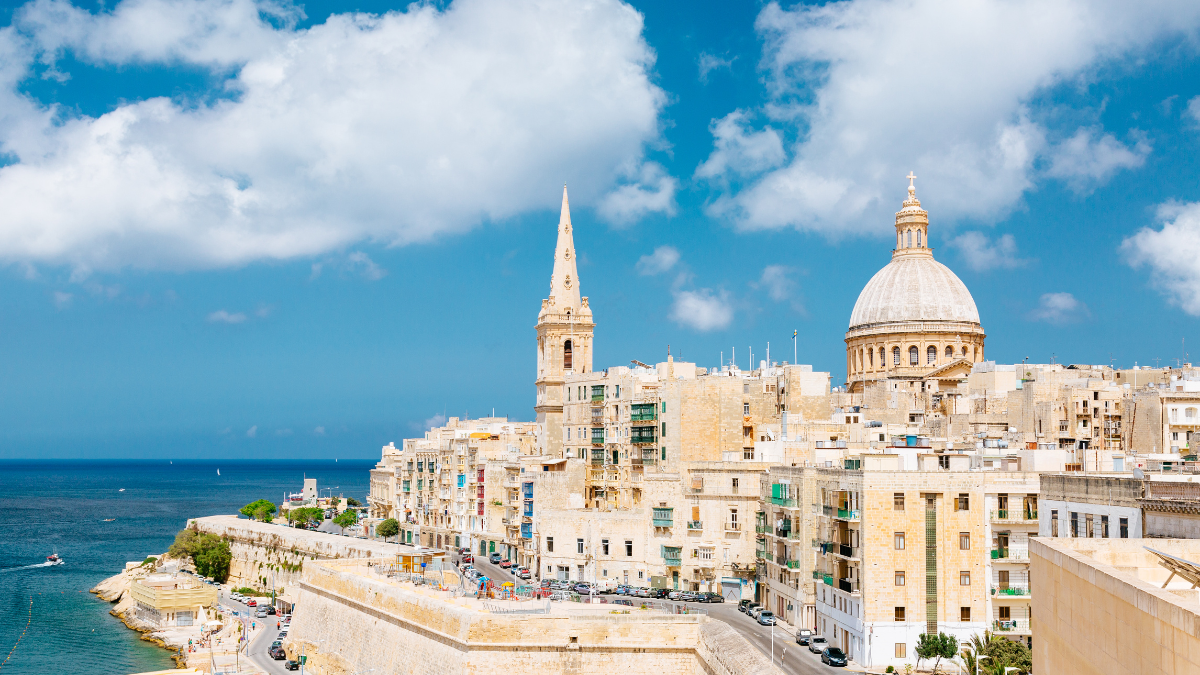 Malta is a small island country that's perfect for families who want to soak up the sun. With plenty of beautiful beaches, crystal clear water, and amazing food, it's the perfect destination for a family vacation. Explore the charming old town of Valletta and plan an epic day trip to visit the Popeye village, which was created as a Film Set of the 1980 Musical Production 'Popeye'.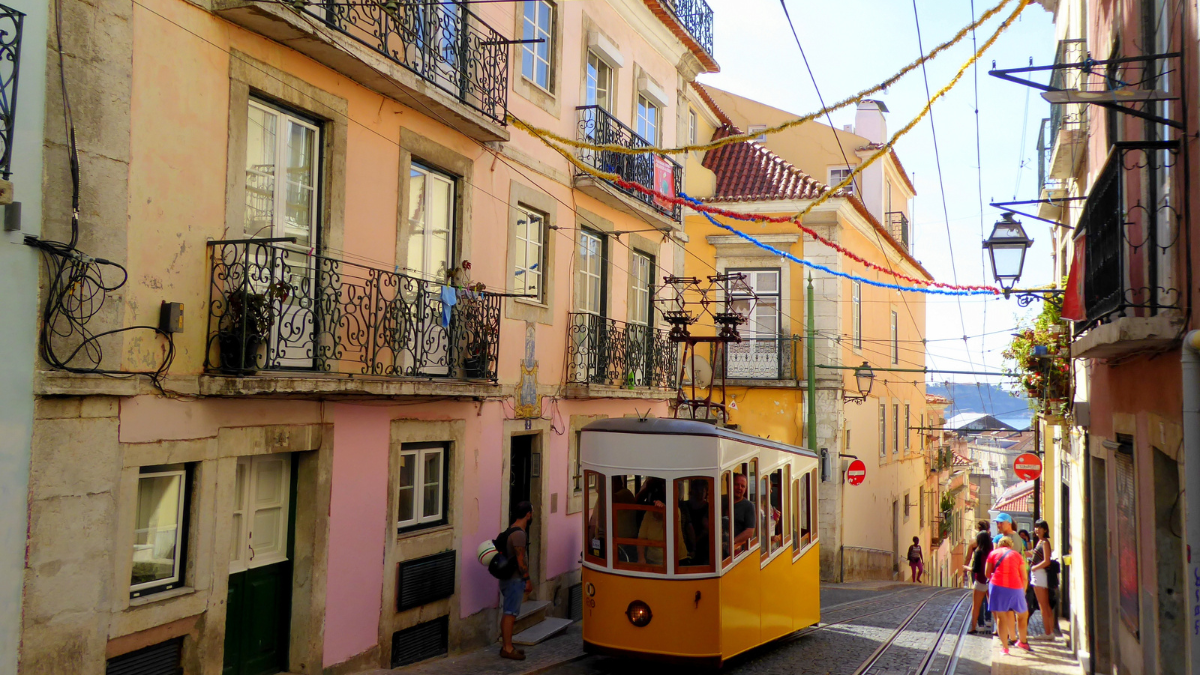 Lisbon is a vibrant and colorful city that's perfect for families with kids. Kids will love taking a ride on the famous yellow trams, exploring the historic neighborhoods of Alfama and Bairro Alto, and trying some delicious pastries like pastel de nata. And don't forget about the amazing views from the famous São Jorge Castle or the Belem Tower. For a unique experience, take the family on a kayaking or paddle boarding tour along the Tagus River or enjoy a family-friendly bike tour. And if your kids are looking for a thrill, head to the nearby town of Cascais for a ziplining adventure.