Bonjour families! Are you looking for the perfect family vacation destination for 2023? Look no further than the City of Lights – Paris. Paris may be known as a romantic destination for couples, but it's also a fantastic place for families with kids of all ages. From world-famous landmarks to delicious food and exciting family-friendly activities, Paris has it all. Here are just a few reasons why Paris could be the best family destination for 2023: 
Iconic Landmarks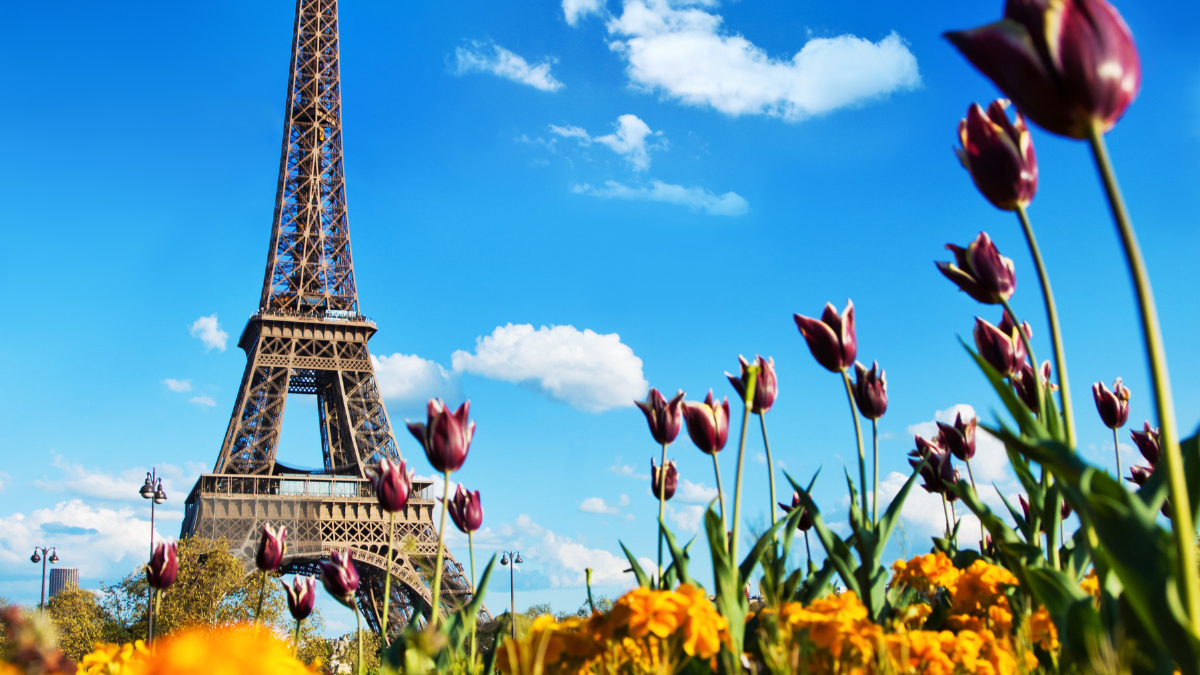 Paris is full of iconic landmarks that your family will love. From the Eiffel Tower to the Arc de Triomphe and Notre-Dame, there's no shortage of photo and learning opportunities. Kids will love seeing the city from the top of the Eiffel Tower, and parents will love the breathtaking views. And don't forget about the famous museums like the Louvre and the Musée d'Orsay, which have plenty of art and history for kids to explore. You can also sign up for a fun family treasure hunt while visiting these museums and make the experience even more exciting and enriching for the kids. 
Delicious Food
Paris is famous for its delicious food, and there's no better way to experience it than with your family. From croissants and pain au chocolat for breakfast to steak frites for dinner, there's something for everyone in Paris. And don't forget about the ultimate French chocolate delights experience that will surely earn you some brownie points with your kids. 
This trip to Paris will open your kids up to trying new foods and flavors, while you indulge in some of the best food in the world. For the real foodie family, make sure to sign up for a family-friendly food tour in Paris, so you can learn all about the food culture and local French cuisine. 
Family-Friendly Activities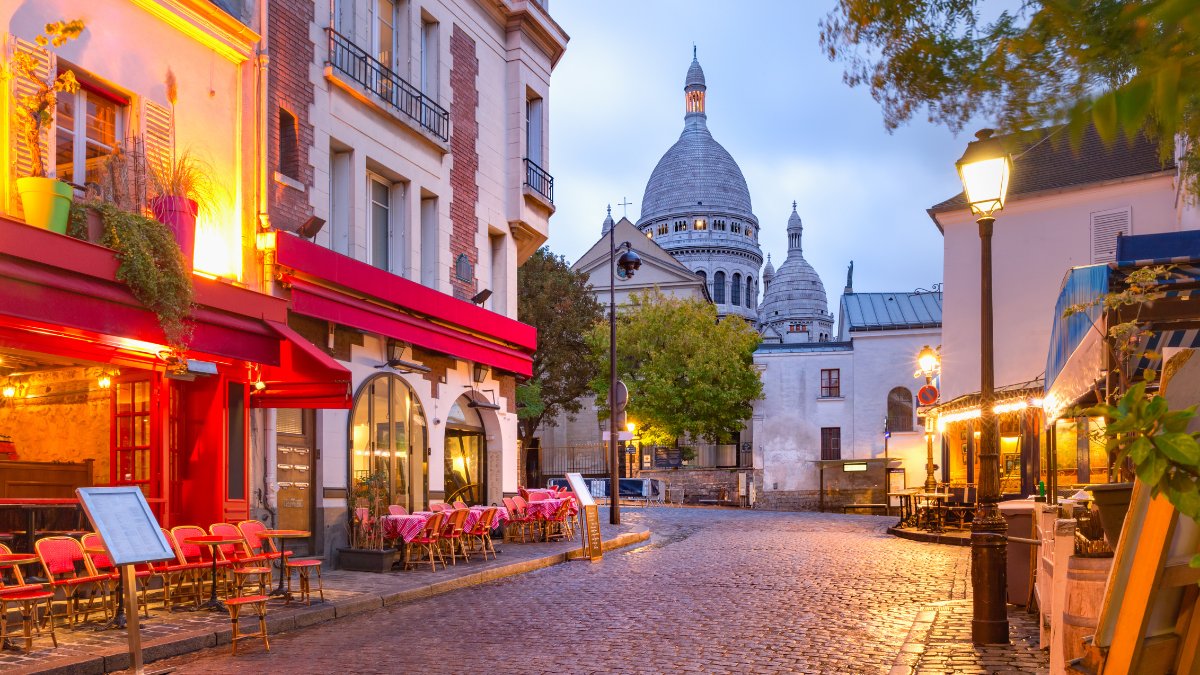 Paris has plenty of family-friendly activities that your kids will love. Take a boat ride on the Seine River, go on a bike tour through the city, visit the stunning Versailles Palace, or enjoy a picnic in one of the many parks like Jardin du Luxembourg or Parc des Buttes-Chaumont. And if your family loves treasure hunts, try a fun scavenger hunt through the city with the help of one of our expert guides.
Cultural Experience
Paris is a cultural hub, and there's no better way for your kids to experience it than by visiting. From the street performers to the architecture, there's something new to discover around every corner. And with the language barrier, it's a great opportunity for your kids to learn some basic French phrases and immerse themselves in a different culture. For the art loving families, from beautiful street art to stunning architecture, Paris will be sure to inspire the curious little minds and get their imagination running wild. 
Ample Green Space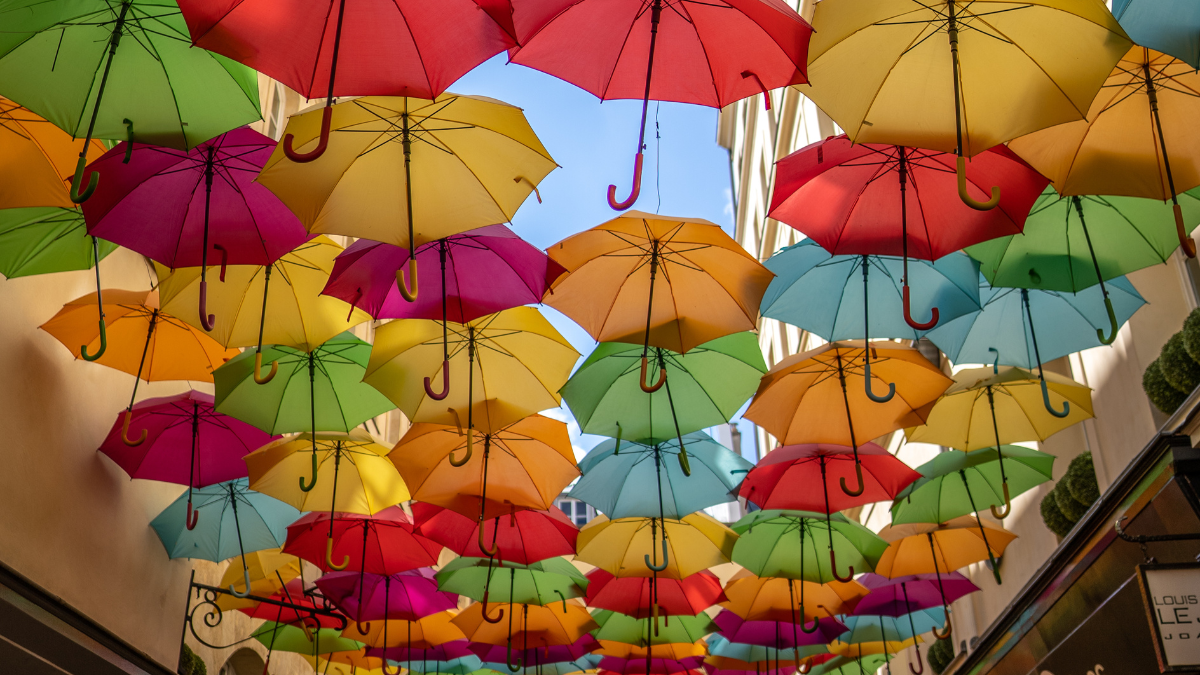 Paris is known for its beautiful gardens and parks, which are perfect for families with young children who need to run off some energy. The Jardin des Tuileries and the Jardin des Plantes are both centrally located and offer plenty of space for picnics and playtime. And for a more unique experience, head to the Parc de la Villette, which features playgrounds, a science museum (the largest in Europe!), and a cool IMAX movie theater.
Easy Day Trips
Paris is located in the heart of France, making it easy to explore other parts of the country. Families can take day trips to nearby attractions like Disneyland Paris or the Palace of Versailles. And for families who want to venture a bit further, there are plenty of other destinations accessible by train, such as the beautiful beaches of Normandy or the Loire Valley.
Kid-Friendly Tours and Family Experiences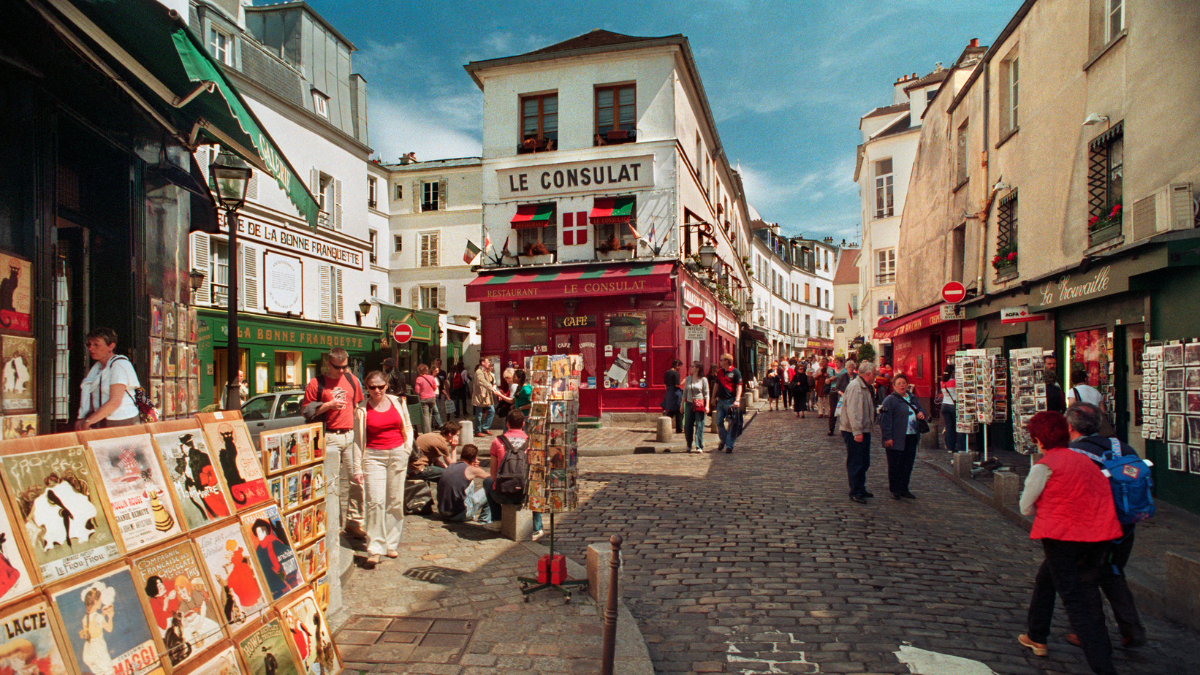 Paris has a variety of kid-friendly tours that are designed to keep children engaged and entertained while learning about the city's history and culture. From treasure hunts to scavenger hunts, there are plenty of options to choose from. Families can also take guided tours of popular attractions like the Louvre or the Eiffel Tower. For the ambitious first-time visitors, who want to pack in as much as possible during their time in Paris, you can also opt in for a Highlights Tour by Luxury van to cover maximum sights during your stay. 
Just make sure to pick tour guides who specialise in curating experiences for kids, as they know how to engage and educate them in a fun manner. 
In conclusion, Paris could be the best family destination for 2023 with its iconic landmarks, delicious food, exciting family-friendly activities, and unique cultural experiences. So why not start planning your family trip to Paris today? Bon voyage!