Most of the people plan their travel keeping in mind their favorite destinations and dream places. However, most of the time it is compromised because of budget traveling. There is no need to worry because there are lots of cheap places as beautiful and as high-statured as any other costly place.
Other things, apart from the beauty of the site, considered by tourists are flight prices, accommodation, transport and the fundamental necessity of filling the belly. If combined, all these things require a lot of money for your traveling pursuits and most of the budget travelers are going to get scared. Here is a compiled list of 6 destinations when you want to travel, and your fundamental problem is budget
1.Cambodia
Cambodia is so cheap – you can get a sleeping place for £1 and good food with the price even less than that – that you will feel ashamed to pay so little. Most people feared to travel Cambodia in previous days, but now it has become a favorite tourist spot for backpackers as well as those who want to enjoy the luxury without looking at the price tag. There are multiple hotels there with outstanding interior designing, i-pod docks and Wi-Fi access only at moderate prices.
Angkor Wat Archaeological Park
There are also many beautiful sights to visit like Angkor Wat Archaeological Park. You can visit this place at dawn to enjoy the calm and soothing experience of looking at the rising sun. Cambodia was also considered a world heritage site by UNESCO, and you can access the park there only in £13. The price is even reduced if you take a three days package to visit the park which is £26. It is better to take a three day's subscription because there are so many temples to see only in one day, and besides, when the sun hits in the noon you will want some rest, shade or air-conditioned room.
2. Vietnam
Vietnam is purely natural and unspoiled country which has gained popularity in recent days and is still super cheap. You can spend entire day including guest house, food, local transport and other drinks only in £5. Hanoi, which was previously an administrative center of North Vietnam, is now the official capital of this country.
French Influence of Hanoi
Formerly headquarter of French Indochina; you can still see some French qualities in Hanoi – Enjoying France in Vietnam. Hoan Kiem Lake and the Old Quarter are worth visiting places with their post-colonial charm.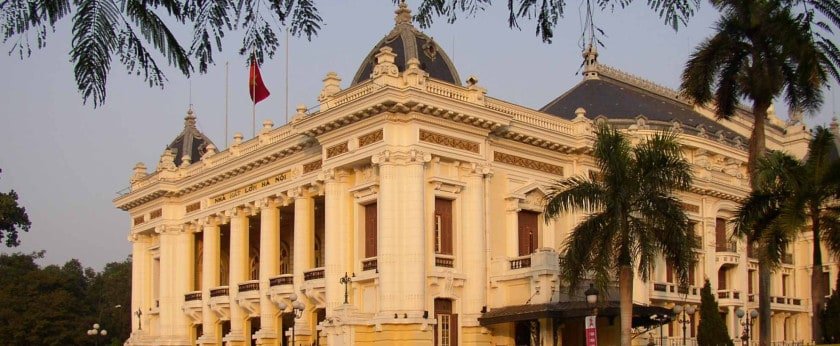 Rural Culture
You can also experience some rural culture here; the sights of lush green rice fields are heart touching. Although the place is little crowded by tourists – because you can pay a visit here on local rented bikes – it is still worth spending some time, especially the scenes of rice terraces.
3. India
If you are planning to live in high designed hotels in Delhi, it is going to cost you as much as that in Dubai, but the prices outside these big hotels are comparatively small. You can travel in the first class local trains with air-conditioned apartments and meals included only for £15 (1500 rupees).
Cultural Places and Ancient Wonder of the World – Taj Mahal
As it is a seventh largest country in the world and if you are planning to visit it you must decide which of 29 states you want to visit, unless you are traveling for six months. You can visit culturally rich areas like Rajhistan or Jaipur. Indeed, you won't go back without visiting one of the most famous tombs in the world – the Taj Mahal. In the heart of Delhi, you will find some of the most famous local food only at little prices.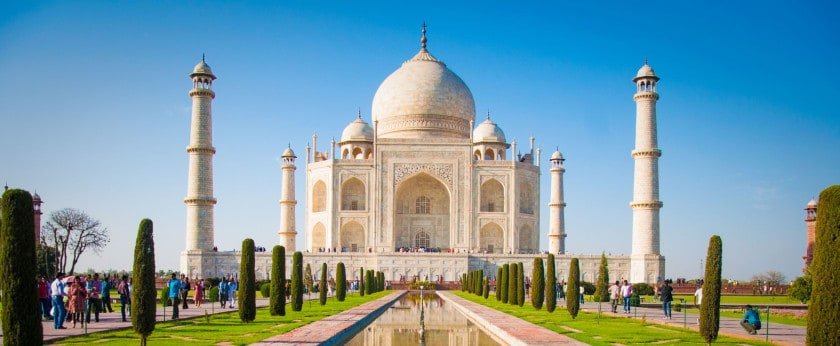 4. Bolivia
It is present in South America and is one of the two land-locked countries of the world – other being Paraguay. You can visit Calle Jaén; here you will find some of the finest colonial buildings preserved, and many facades painted white. You will also find many museums here along with the home of Pedro Domingo Murillo who was the leader of La Paz Revolution of 1809. This city is also attracted to many visitors because it offers some of the lowest priced food in South America. You can also explore different food and other discounts on Groupon.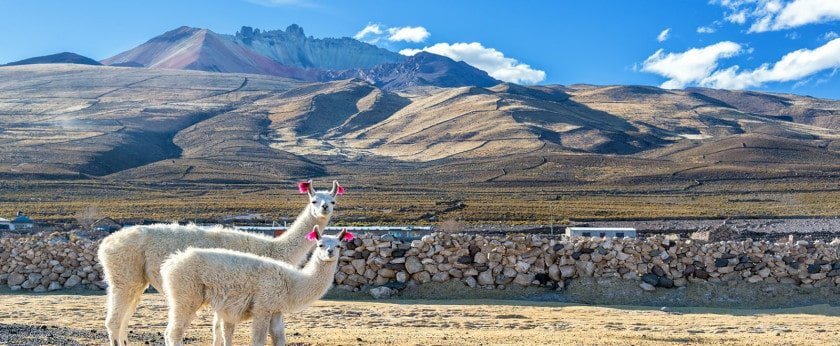 5. Sri Lanka
Sri Lanka is famous for Tea plantations, palm trees breezing in the air, mountains as well as sands. You can enjoy a variety of fish here. There are many jungles in Sri Lanka, and trekking is one of the favorite things of visitors coming here. Here you will be able to live like a royal person only in £25 a day.
Luxury Bargains in the City and Buddhist Rural Culture
This place became a famous tourist spot in 1960's and though a lot of people visit here it is still easy to find a luxury bargain here. One famous hotel here is Cinnamon Lodge which is located in Habarana, and it consists of a cultural triangle of Anuradhapura, Polonnaruwa, and Kandy. Apart from luxury, if you are interested in Buddhist culture, the nearby countryside offers beautiful sights of temples and monasteries. The most famous are The Bodhi Tree Temple and Temple of the Tooth.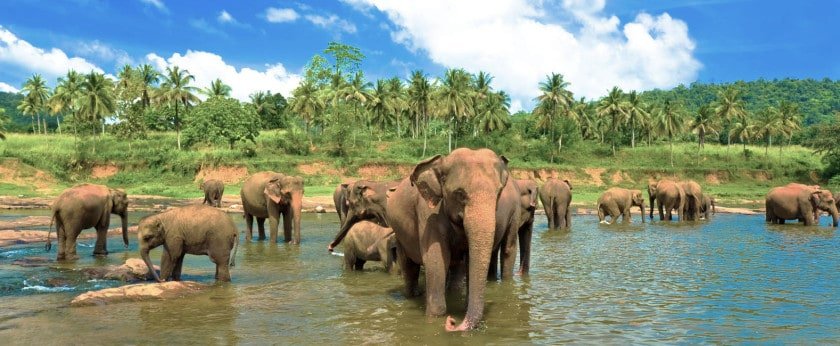 6.Argentina
Argentina is the world's eighth largest country with plenty of places ranging from Andes Mountains on the west border to the jungles in La Pampa. The sight of city lights at night is fascinating, and it is considered as one of the places with the brightest nightlife. If you are staying away from hotspots in Argentina's capital you can spend a day in £25. Many murals across the city are worth paying a visit. A trip to Patagonia will present some of the fascinating sceneries in the world.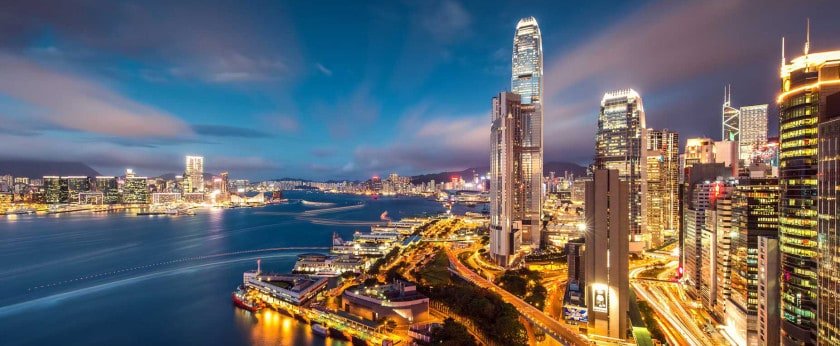 Article by Frank Lee