Three days is not that long, especially if you consider that most of the airports are not that close to the centre of the city, and transport within London itself will take-up a lot of your time because this wonderful city is so extensive and spread out. So, if you are only in London for a few days, you absolutely need to plan in advance to make sure that you can visit all of the must-see destinations in the city. Here we present to you the ultimate London family guide – a list of tips and things to of in your 3 days in London with your kids!
Where to stay
One of the first things that you have to do will be to search for and select your accommodation. Of course, where you decide to stay will boil down to the budget that you have in mind for this trip, but keep in mind that there are certain areas of London that aren't as safe as others, and staying in zone 1 will make it easier for you to hop onto a bus, a tube, a cab, or even walk back to your Bed & Breakfast or hotel when the little ones start complaining about sore feet and growling bellies. The further away you go from Zone 1, the cheaper it will be.
Keeping the youngest adventurers engaged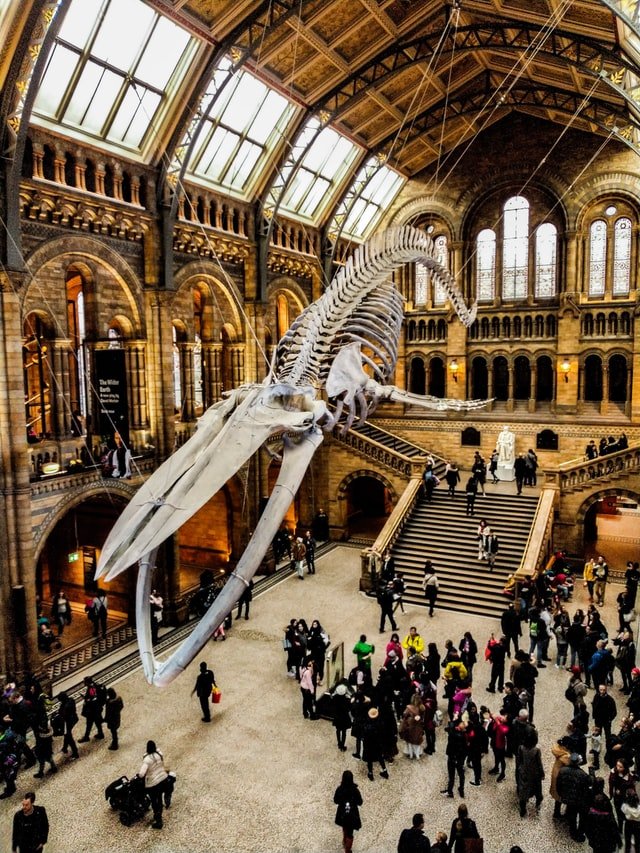 If you feel like turning the responsible-parent-mode off for an hour or so, head to the Unicorn Theatre, where the babe and toddler-friendly shows will keep the smallest members of your family engaged, happy and distracted.
The Science Museum is a great place for younger kids, because it is a very interactive museum. Here, your little ones can explore rockets, learn about the birth of the Solar System and understand what it was like for astronauts to first walk on the moon! Entrance is free. All you need to do is book in advance, and you can do that following this link .
The London Transport Museum in Covent Garden is another one of those places that you must check out during your time in the British Capital. Here your little ones can learn about the growth of London since the 1800s and the advancements in urban transport over the decades. For train and motor lovers, this place is paradise!
The Barbican Centre is another safe harbour for the lost souls wandering through the city. It houses some incredible artworks all year around, and going to visit it is never quite the same, because the Art, Design, Cinema, Classical & Contemporary Music events and exhibitions change every month. Depending on how curious and or interested in art and science the youngest travellers are, a museum might not be the best option for your time in London and outdoors activities might be the way to go! London boats some incredibly beautiful parks, so if the London rain decides to go on holiday for a day, check out Regent's Park, Hyde Park or Green Park in Central London.
The Changing of the Guard at Buckingham is another fascinating outdoor experience that is unique to London. On most days, the ceremony starts at 11:30 a.m., so, since it does get quite packed, be sure to get there early, so that you can get a first row spot!
Teens and Tweens
For the tweens and teens, the itinerary needs to be somewhat amended. Given the pervasive presence of smartphones, TikTok dances and hashtags among the youngest member of the population nowadays (good on you if you have held strong and not given a phone to your teen yet), in your planning process you should consider how 'instagrammable' some of the locations you will visit are. Oxford Circus is one of the most photographed squares in the world. Getting that on your teens' feed will get a smile and social booster!
Regent and Oxford Streets are world famous shopping meccas for big and small travellers alike. From high-fashion to street-fashion brands, you will find all sorts of shopping opportunities. The wonderful ing about shopping on these two intersecting streets is that everyone can take a few minutes for retail therapy within a relatively contained area.
Hamleys' toy store on Regent Street might be of particular interest to you and your family. The great thing thing about Hamleys is that the staff in the store is constantly showing you how the games work. Robots will be flying and trains zooming across the floor and on shelves. Be prepared for a magical experience!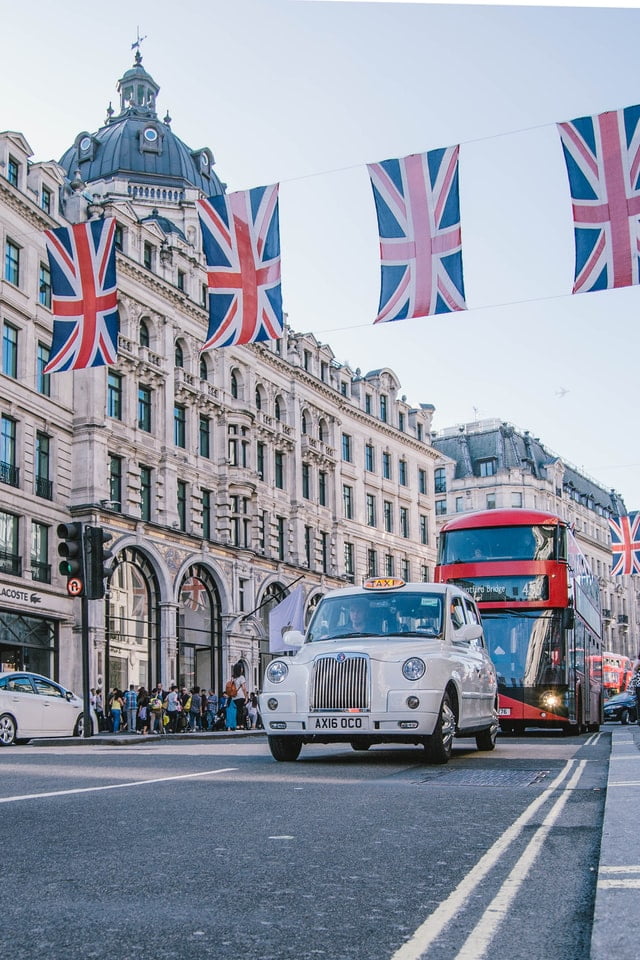 We highly recommend to set an agreed-upon time limit before walking through the door because it is very easy to loose track of time while you are in this magical store!
If you area breakfast lover, you absolutely need to head to the all-day breakfast at Cereal Killer Cafe. The decor is incredible!
London is famous for being a hub of art, music and theatre. If your family is interested in seeing a Lion King musical, or a Swan Lake Ballet, or see a Comedian Show, London is definitely a great place to do all of these things!
How to move around
One of the fastest ways to get from point A to point B is the famous London Tube (British for 'metro' or 'underground'). The network of underground lines is incredible and extremely well-connected. However, be sure to avoid the tube at peak hours (early in the morning, around 7 and around 5pm in the afternoon on weekdays, and basically all the time on the weekends).
The Double-decker tourist bus tours are one of the most affordable ways to get an overview of the city. There is usually a recorded or live voice pointing out landmarks and interesting facts about buildings and sites that you can spot from the bus. Because in the tube, you cannot see anything, the tour bus option might end up being a more affordable and enjoyable way to get around.
A risk of taking the bus is that you might get stuck in traffic – a dangerous catalyst for boredom among the youngest members of the travel crew! Be sure to always have snacks in your pocket – we are speaking from experience! The city is dotted with cabs and Ubers, so, should there be a sudden hunger or nap emergency, do not worry! There is always a fast escape route to your accommodation!
Especially if you have younger kids, it might feel daunting to plan an adventure in such a chaotic, enormous city. Therefore, planning ahead and looking up what is happening while you are there is always important. If planning is not really your thing, or if you feel like you want to experience the city through the eyes of the local, then booking a private tour of the city with a child-friendly tour guide might be the absolute best way to go!