Tick! Tock! Tick! Tock!
Hello everyone,
The clock is ticking and Christmas Eve is just around the corner. Have you gotten your loved ones something special? What about the younger members of your family? Have they been held into account as well, or did they just get the usual mainstream gift that they probably received the previous Christmas season? There is truly nothing as tedious as gifting or receiving the same old boring Christmas gifts that you and those around you have circulated around the family every year.  To combat this horrendous trend of horrible gift exchange we propose a sweet and shortlist of interesting, fun and definitely unusual things to gift kids over the Christmas holidays. Have a look!
A customized present will make your kids feel undoubtedly special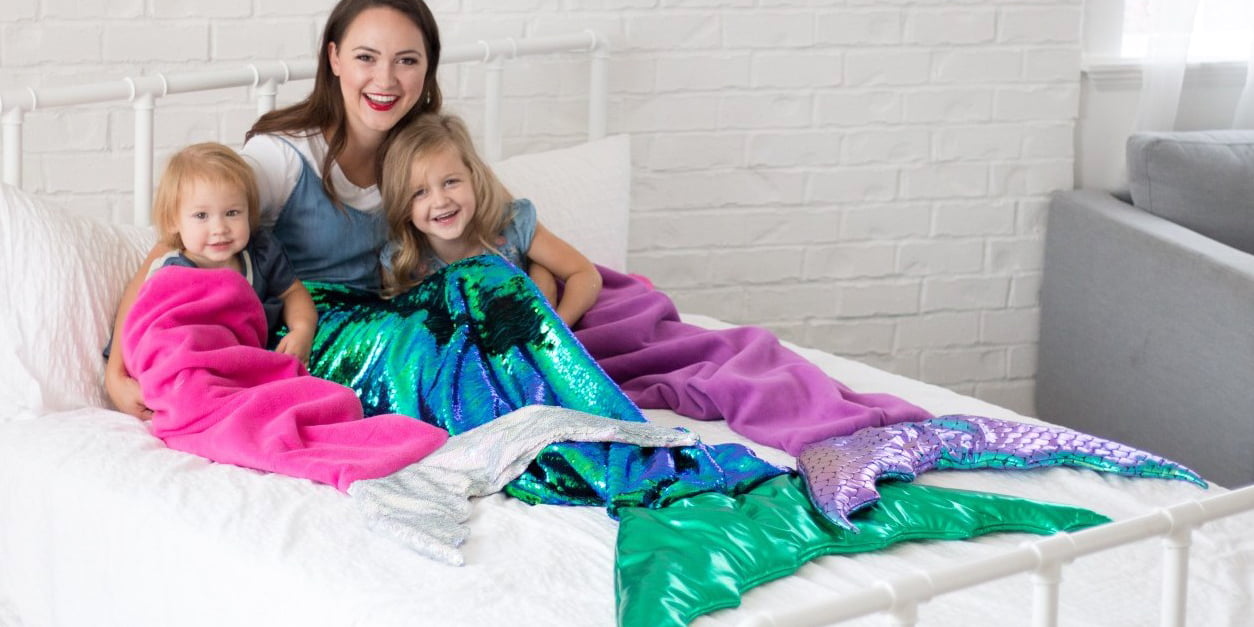 Let's be real. The whole point of presents is to make someone feel special, valued…seen. And what better way to demonstrate all of these things then by creating a gift, catered to the specific individual? Nowadays it is so easy to make a present specific to the person receiving it. You could print a picture on a mug or a t-shirt. Depending on how young your baby girl or baby boy is you could have a children's book custom made so that the main character includes their name and/or some of their physical attributes! Some of the best-customized gifts for boys are a baseball bat with their engaged name on it, personalized drum sticks, a personalized canvas pencil case. For girls, on the other hand, think more on the lines of socks with a pattern featuring their smiling face, a mermaid tail blanket with their name engraved on it (perfect for watching movies in the cold weather), a personalized puzzle that either recreates a family picture or a playful design. But these are only some ideas! Think bigger…think more specific to your little girl! What about pillows, towels, water bottles, toddler's food containers? The opportunities for customized gifts are infinite!
Consider something a little more engaging and hands-on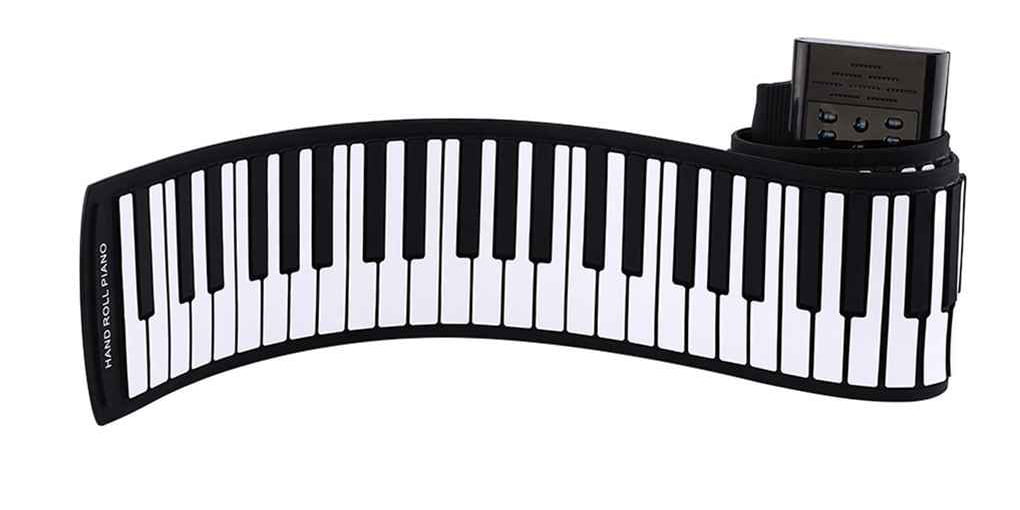 The easiest thing you can get someone is probably one of those things that they will (maybe) use once and then leave it at the back of the closet until it's time to make some space for the gifts of the new year. That is why you need to consider are the personality and preferences of your children, so that the gifts do not feel anonymous and so that you are not wasting your money on things that you know will not be used. If your little one likes music, get a squishy roll up piano, or a xylophone set. Think about what specifically would bring them joy unwrapping and using that is related to music and creativity. Are your little ones into painting? Then get them an acrylic set. Do they like folding stuff with their hands? Get some playdough and, if they are a bit older, a pottery set! For the sportier kids board-less skateboards, mini basketball hoops to place on the walls (wither inside their room or on one of the outdoors walls of the house) or a karate belt display could be some interesting options…
Never underestimate an intangible gift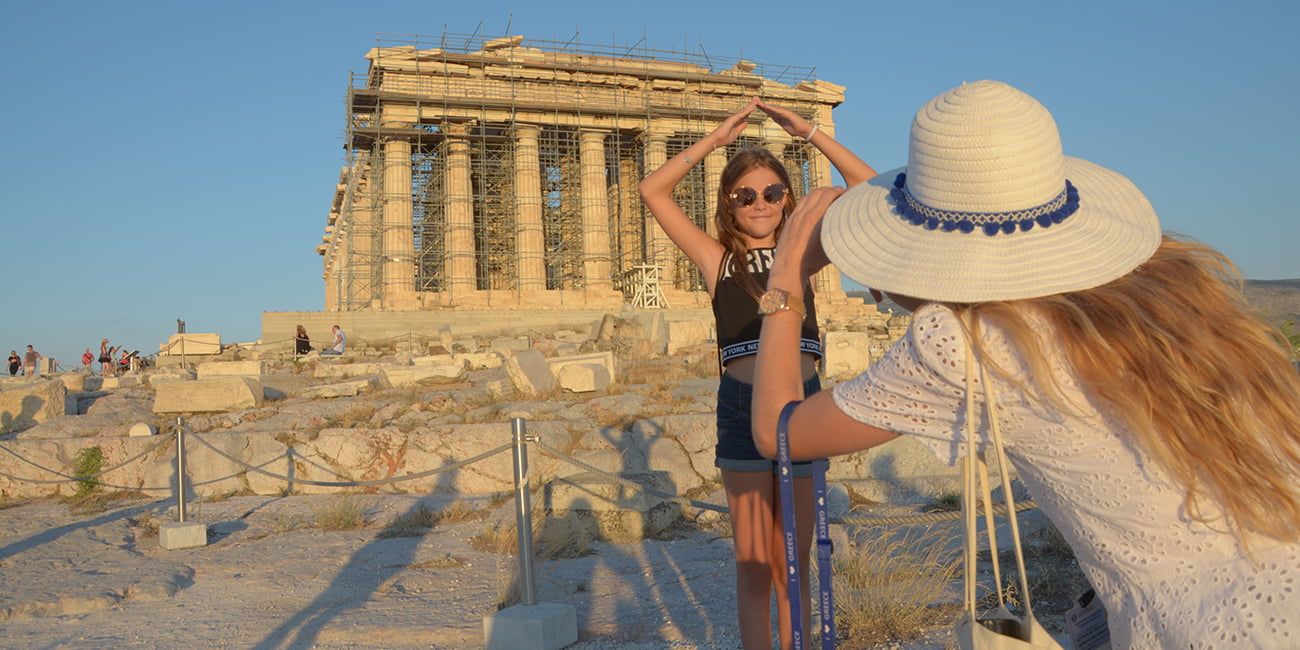 Of course, tangible gifts are wonderful and their personal and emotional value can be immediately appraised upon gazing at and interacting with them. However, some of the best gifts are the memories embedded in family activities, unforgettable experiences, excursions or workshops done in the spirit of Christmas. Non-toy gifts for kids are a cool, definitely alternative Christmas idea that you should take into consideration when thinking about Christmas gifts to your kids. Concert tickets, a set of guitar lessons or dance classes, a trip to an adventure park, a coupon for a weekend trip to a nearby destination which the kids get to pick, a visit to an escape room, a hot air balloon flight…the list truly is endless!
Get them something useful
Not always do gifts have to have some emotional value. There are situations when your kids need that new elegant sweater to go with their school uniform, or a set of colorful pens to make their homework more interesting and engaging. Or maybe the soles of the shoes they wear at football practice are worn out and it's time to pop into a sports store and get them a new pair. It could be that their clothes are getting too tight around the waist and the shoulders, and so a mix and match of cute outfits are the way to go! Think about the things that the kids do on a daily basis and think to yourself: how can my gift to them make their life a little better this Christmas?
And finally, embrace the Christmas spirit, get creative
For those with a bit of a wilder imagination, consider buying an LED hypnotic bubble aquarium, a laser tag gun set or something crazier along those lines. Remember: you can only find inspiration online as to what gifts you could buy your kids, but ultimately you need to think about their preferences and wants. Also, if the little ones are so young that you cannot really tell what they would prefer, then look into buying the things that you, as a parent, would prefer them to be playing with for the next year or so. Maybe you are very much into cars and can see yourself laughing away over the, in your children's older years…so I've it a shot!
Above we have tried to present a well-rounded overview of the top toys for your 2020 round of Christmas presents for kids. Whether you are looking to find Christmas gifts for boys or Christmas gifts for girls, we hope this short but sweet Christmas gift ideas list created especially for kids has inspired you to make wiser choices regarding the presents the little ones will be receiving this season, or maybe it has simply confirmed what an awesome gift-giver you are! The most important piece of advice you should take from this blog post is that you should think out of the box. The best gifts are the unexpected ones, the gifts which bring with them a good story or a funny anecdote that can be told again and again at Christmas parties to come!