We all know the feeling of being stuck with luggage on a vacation. Whether it's a late check-in or an early checkout, it can be a hassle to explore your destination with extra bags. This is especially true if you're travelling with kids. Luckily, if you find yourself in Madrid, you won't have to drag your luggage around all day. There are plenty of luggage storage options in the city, and we've got you covered with this guide on where to store your luggage in Madrid.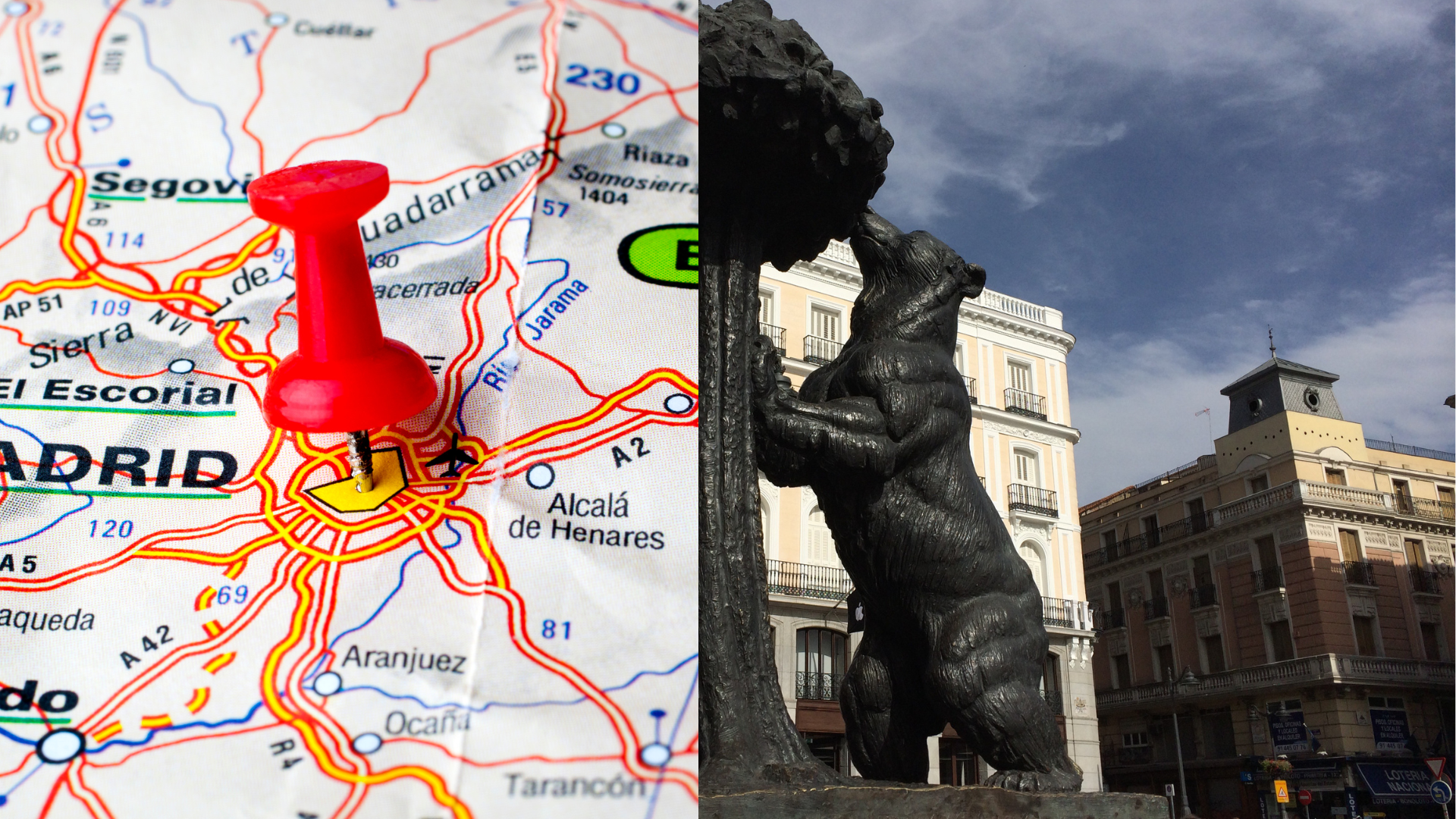 Luggage Storage at the Madrid Airport
If you're arriving in Madrid by plane, the Adolfo Suárez Madrid–Barajas Airport offers a convenient option for luggage storage. The Excess Baggage Company handles luggage storage on the airport premises, where you can get special locker space with flexible options. Prices start at €6, and there are discounts available as well. The best thing about the locker room is the easy access to secure facilities that you need not worry to book well in advance, as there is enough room for many travellers touring the city. This is the perfect option if you have a long layover in Madrid and want to head out to explore the city.
Luggage Storage at Madrid's Train Stations
Another convenient option for luggage storage in Madrid is at one of the train stations. The main train station Atocha, as well as the Charmatín train station, provide luggage storage areas for travellers. A good tip when you decide to keep your luggage at the airport or the train station is to check for the word 'Consigna' in Spanish, which usually has luggage facilities available. At Atocha station, you'll find the luggage storage counter near the tropical garden located just near the main entrance. Prices vary from €3 for a small bag to €5 for a large bag.
Luggage Storage in the Literary Quarters
If you plan on visiting Calle de las Huertas or checking out fresh produce at Plaza Santa Ana, it's a good idea to leave your baggage at the locker area near Calle Atocha. This locker is available anytime throughout the year and also has 24-hour CCTV surveillance. You can rest assured that while you're strolling through the market, your bags will be safe and you can pick them up at any point in time. 
Luggage Storage in the Historic City Centre
If you wish to go for a wonderful morning walk, to breathe the fresh air in the Historic City centre, you can also breathe a sigh of relief because there is a perfect place to stow your bags. Located just next to the Plaza Mayor, right in front of the Mercado de San Miguel, you will find Madrid Lockers with plenty of storage space waiting for you!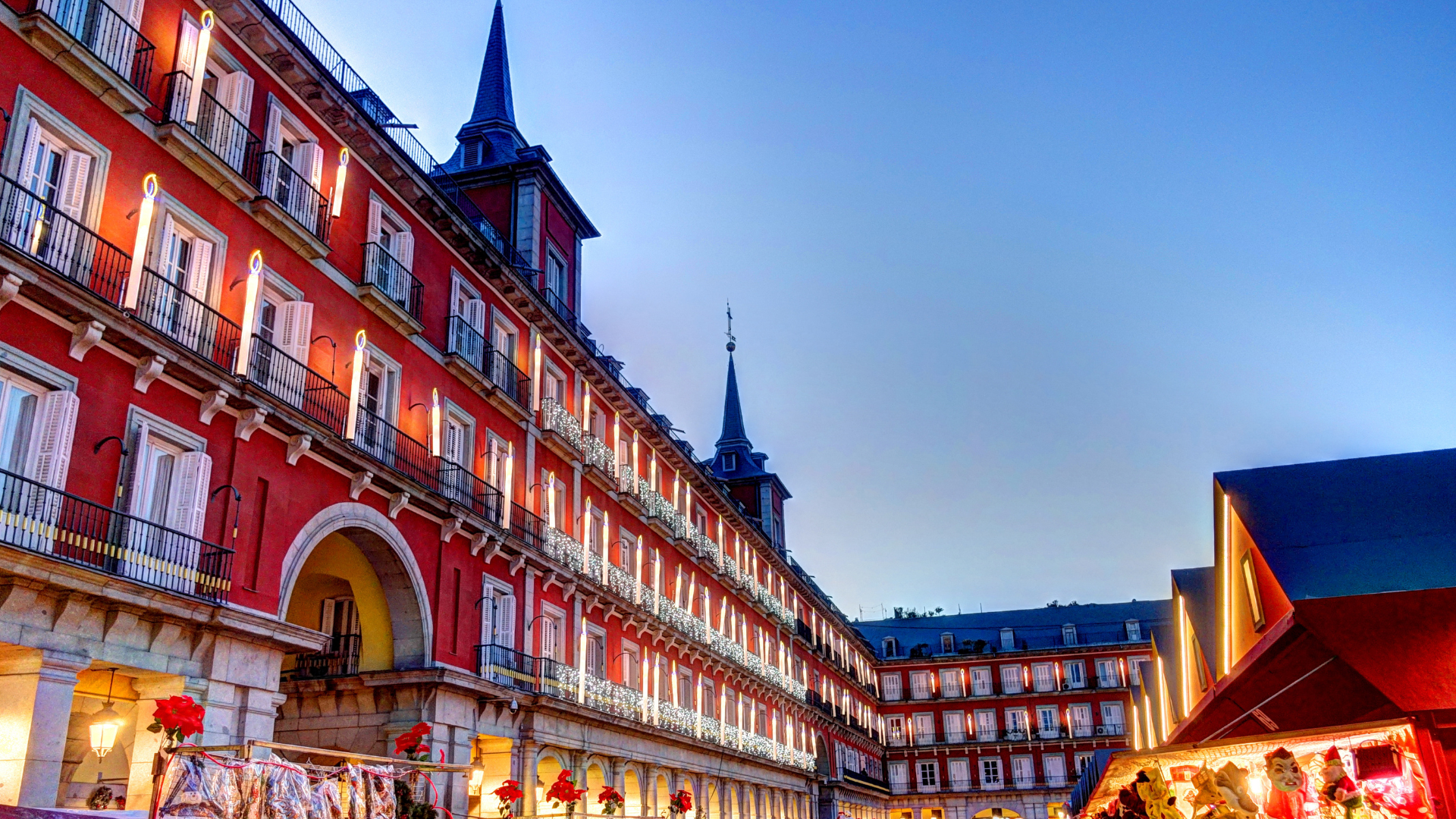 Book Your Luggage Storage Online
If you're looking for a guaranteed spot for your bags, we recommend booking online. Two popular luggage storage options that can be booked online are Nannybag and Bounce. Nannybag operates similarly to Airbnb, allowing you to search for locations and reserve your spot. Luggage is insured for €1500 per bag against theft and damage, and a tamper-proof seal is put on your luggage upon check-in. Prices are affordable, starting at €6 per bag for the first 24 hours and €4 every day after. You can cancel your reservation anytime before your scheduled dates without being charged. Bounce offers similar services with cheaper prices, around €4 per day per bag. With over 25 locations around Madrid, you'll easily find a spot to store your luggage.
Don't let luggage hold you back from exploring Madrid with your kids. Need more tips for your trip to Madrid with Kids? Check out our blog post to learn more.